Vision
Respect and innovation
Those who have experienced the hardships of technological development, have learnt to respect past achievements and breakthroughs. However, we are hopeful that our fast, efficient and above all user-friendly gas chromatograph will change the industry's mindset and significantly advance this important analytical technique.
Until now, long analytical cycles were the bottleneck of gas chromatography. As a result there was no incentive to make sample preparation faster. lnstead, robotics were used to enable the systems to run 24/7 in order to maximise the amount of samples that could be analysed. However, the building blocks for faster measurements are already available. Mass spectrometers have become much more sensitive and faster. The evaluation software is more intelligent and can be automated. Fast methods for sample preparation are being developed etc ... Our fast and stable gas chromatograph was the last missing building block needed to increase the speed of measurement.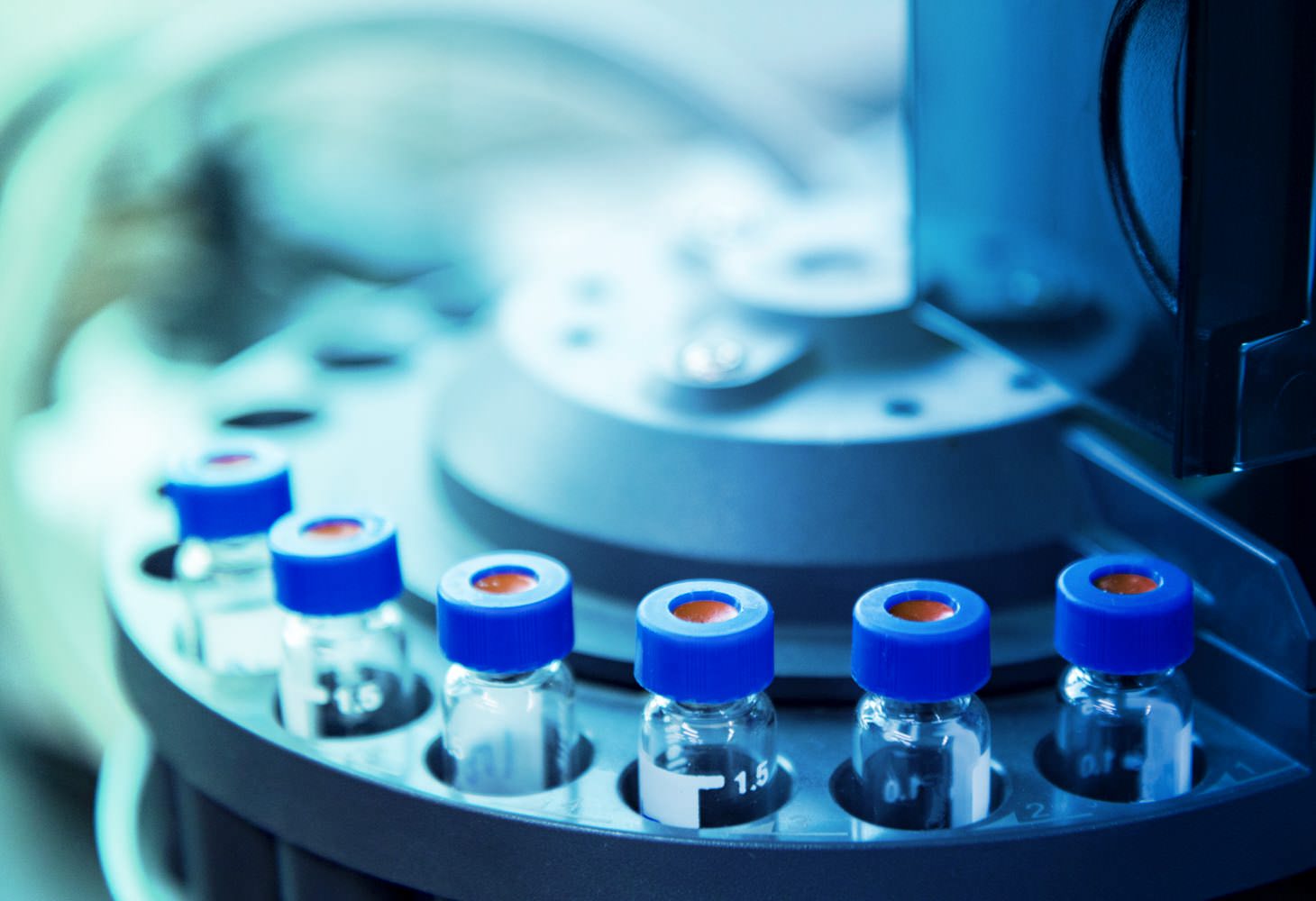 We therefore see the fields of application particularly in the following areas:
high-throughput laboratories with high numbers of samples
measuring applications where fast results are of particular importance.
research applications where statically reliable results are obtained with high numbers of samples.
complete quality control through close-meshed sampling.
online process controls in chemical or petrochemical production
Of course, HyperChrom will continue to develop the technology. To this end, close and trusting contact with our customers is particularly important to us, as this is the most important resource for further development.